Safeguarding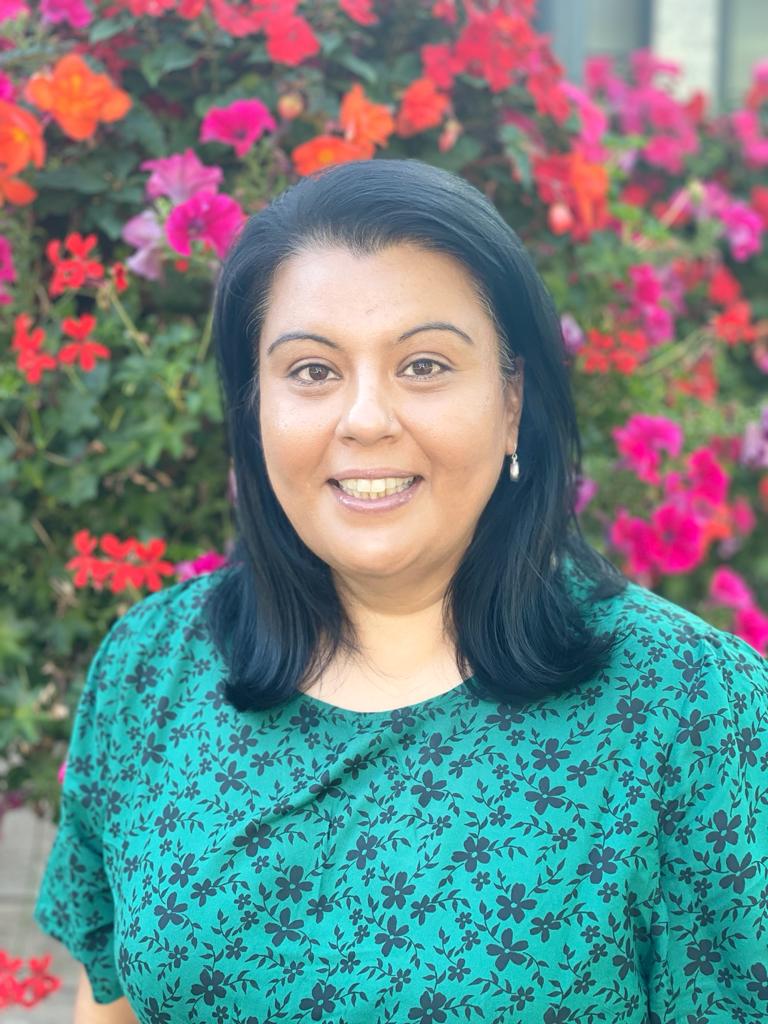 Ardeep Virdi
avirdi@kewriverside.richmond.sch.uk
Headteacher
Designated Safeguarding Lead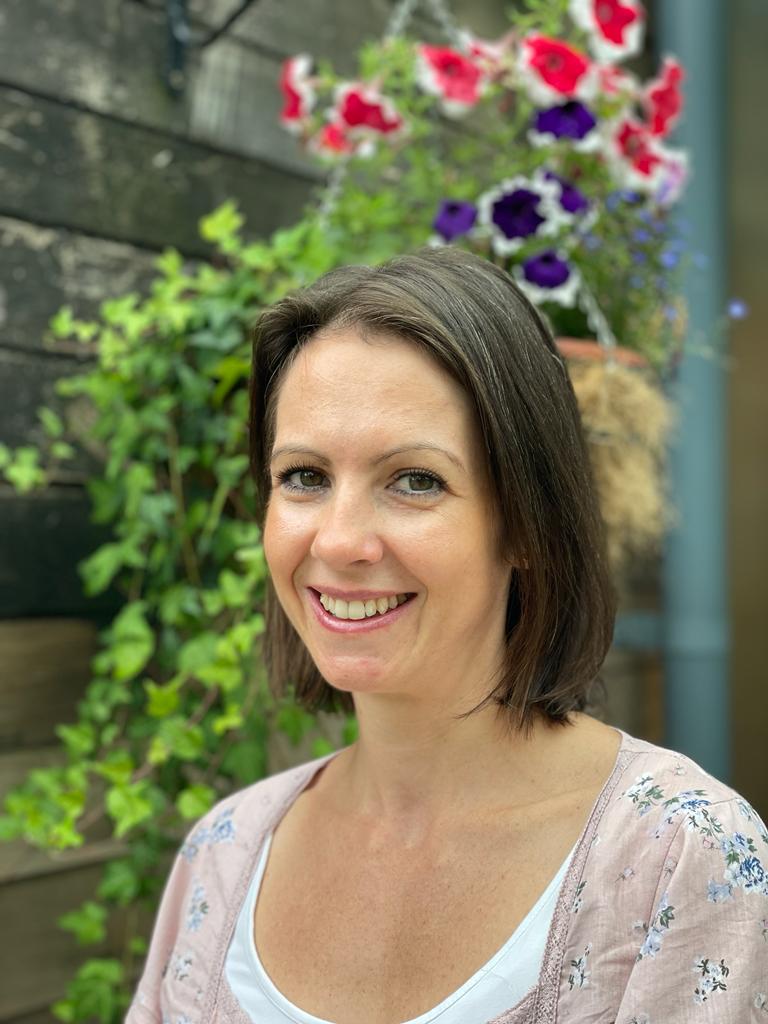 Kat Durber-Tsielepis
kdurber@kewriverside.richmond.sch.uk
Deputy Headteacher
Deputy Designated Safeguarding Lead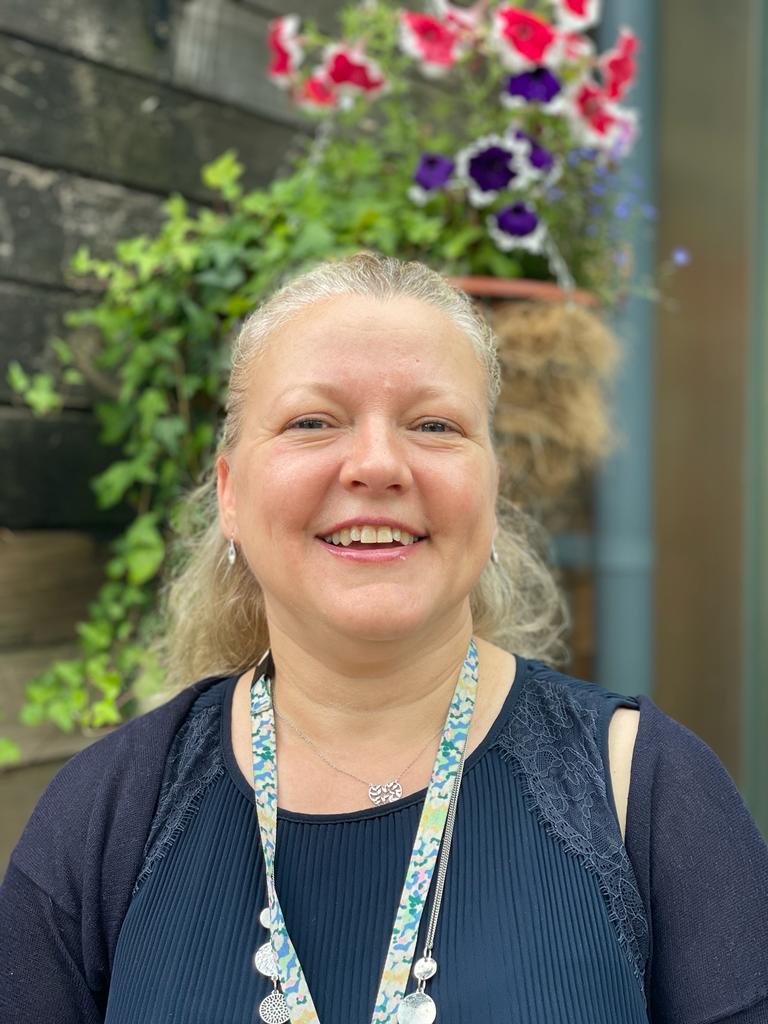 Donna Connor
dconnor@kewriverside.richmond.sch.uk
SENDCo/Inclusion Lead
Deputy Designated Safeguarding Lead
Designated Governor for Safeguarding:
Michelle Green
Deputy Designated Governor for Safeguarding:
Patrick Neave
See below for Job Description for Designated Governors for Safeguarding
governors@kewriverside.richmond.sch.uk
What to do if you are concerned about a child - 'The welfare of the child is paramount'
At Kew Riverside School keeping pupils safe and ensuring that every child reaches their potential underpins everything we do. Occasionally, things go wrong for our children and their families and we take our responsibility for the children in our care very seriously and we are here to help, support and guide as best we can. You can read our Safeguarding and Child Protection Policy, our E-Safety Policy and our most recent Safeguarding Audit (see below).
You can tell us about a child, young person or parent/carer that needs support in some way by contacting our Designated Safeguarding Leads, Liz Strong or Nell Webb, via the School Office or alternatively speaking to Rachel Roberts, the Deputy Safeguarding Lead. You may be concerned about the child's developmental needs, issues that the parent or carer is experiencing, or you may suspect a child is being neglected or subjected to physical, sexual, or emotional abuse.
Our duty is outlined in detail within the Government document 'Working Together to Safeguard Children', 2018. In essence, we have a duty to record and report concerns and work alongside local agencies to ensure children are adequately safeguarded from harm.
All details are treated confidentially and will only be shared with SPA (see below) if there are concerns that a child is at risk or when a child has made an allegation. It is always our aim to share our concerns transparently with the child's parent or guardian before making a referral. However, we reserve our right to refer without consent if we are sufficiently concerned about a child's safety or we are unable to contact the parent/guardian after reasonable attempts have been made.
Single Point of Access (SPA)
You can also tell Richmond and Kingston Children's Services, managed by Achieving for Children, about a child, young person or parent/carer that needs support in some way by contacting their Single Point of Access Team (SPA).
Richmond and Kingston SPA (Single Point of Access)
Call 020 88547 5008 during office hours.
Call the out of hours Duty Team (evenings and weekends) on 020 8770 5000.
Report your concerns online
In an emergency, if you think a child is in immediate danger, you should call 999.
If you need to speak to someone urgently outside office hours, please call the Duty Social Worker 020 8744 2442.
Our safeguarding priority this year, (2020-21), is online safety. This is an objective on our school development plan.
Useful links for Parents and Carers:
Further information: Mental Health
If you or someone you know is suffering with mental health problems there are many professionals who will be able to help you. You are very welcome to come in to school to speak to Ardeep who is our Mental Health Lead . We may encourage you to seek support from your GP. Alternatively you may find these links helpful:
Further information: Domestic Abuse
If you or someone you know would like help with issues related to abuse, again you are welcome to seek support through school, your GP or the Police. You may also find these links helpful:
Royal Mail Safer Space (scroll to the bottom of the site and click on 'safer space')