Outdoors at Kew (OAK)
In 2019, we initiated Outdoors at Kew (OAK) a school plan to increase and improve the opportunities children get outside of the classroom. Using funds raised by our generous parents on a Kew to Bruges cycling challenge, we have build two large raised beds for a school garden, two 'calmer' lunchtime cabins and regenerated our pond area. We have also set up play zones for the children. Opportunities to work outdoors is timetabled for every classroom each week and any subject can be the focus.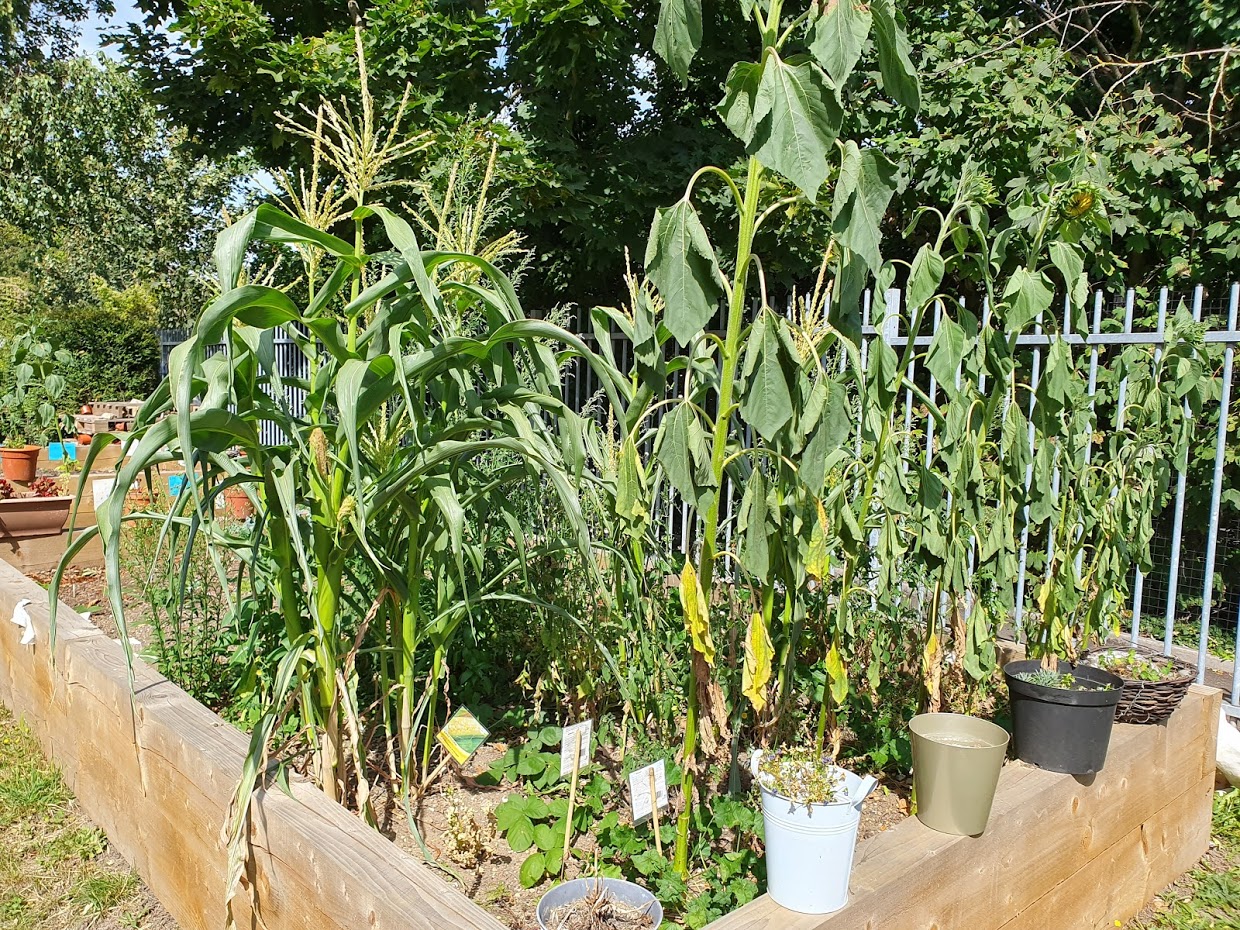 We also have an Outdoor Learning Day when the whole school come together at the school field.