Charity Links
As socially-responsible citizens, the children raise funds for many different charities throughout the year.
Porridge & Rice
http://www.porridgeandrice.co.uk/
The children donated surplus books from their own sales.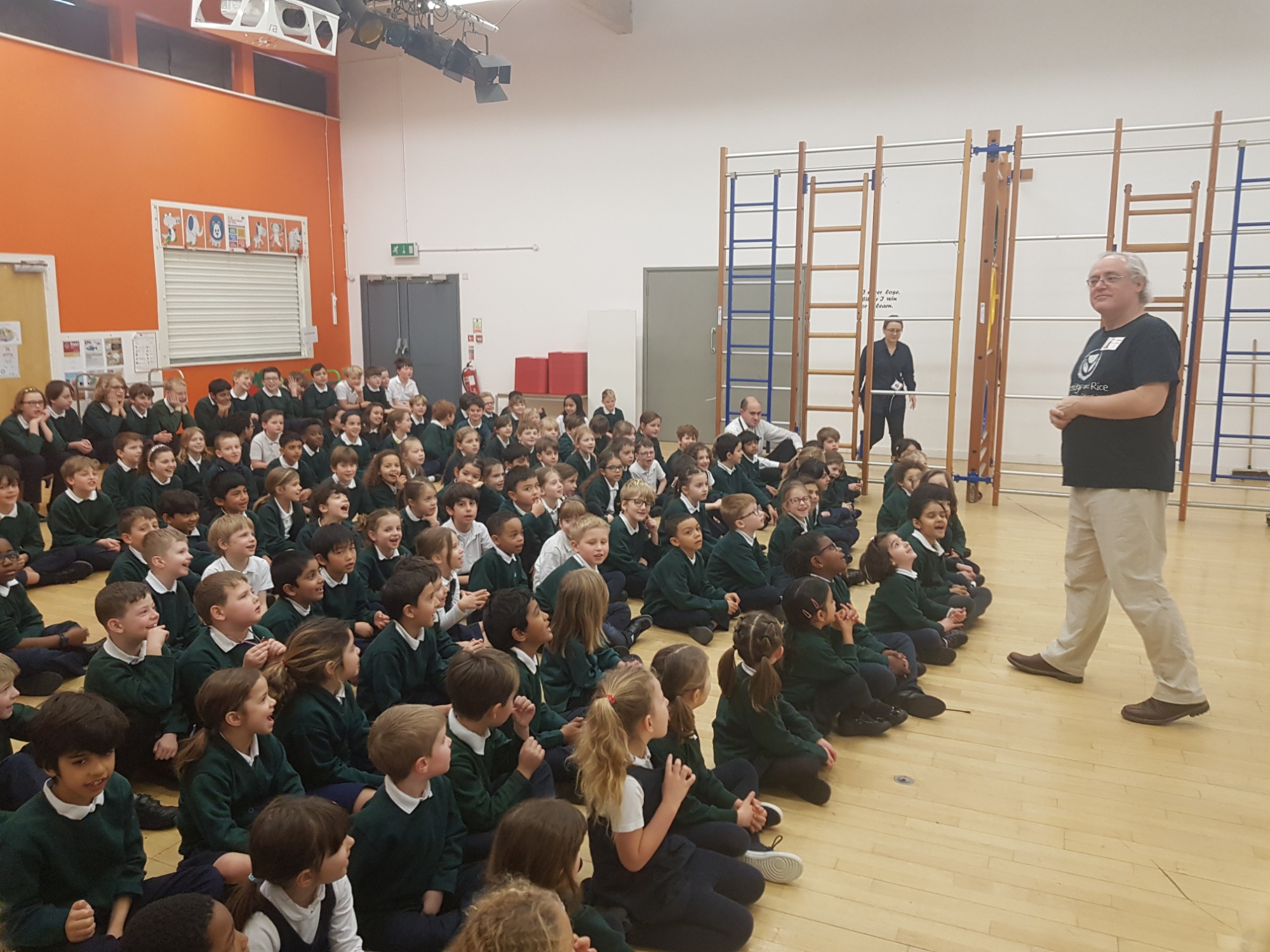 Jeans For Genes
https://www.jeansforgenesday.org/
Raising awareness of genetic disorders - the children wear their jeans and bring in a £1 donation.
Red Nose Day
The children donate £1 and do something funny for money.
Love in a Box
https://www.msrm.org.uk/liab.html
Supporting under privileged children in eastern Europe by donating gifts in a shoebox.