Pupil Voice & The Junior Leadership Team (JLT)
The school are very proud of the opportunities children have to use their voice for change.
Junior Leadership Team (JLT)
What are the JLT's plans for 2019-20?
Hello we are the three year six members of the JLT Flora, Ana and Alex. We are selected every year by the staff and students. Here are some past projects and future ideas for our school.
Collaboration with other schools:
Penryn primary school is our partnered school
We have many ideas to collaborate with them in the future.
Charity events/ Competitions:
Jeans for genes
Give it up week
Photo competition
Cake sales in every class
Kewzania
Sports day
Science week
Maths day
Oak week
No pens Wednesday
Stride (year six)
Committees/ groups:
Eco council
Newspaper club
Child librarians
Clubs
PTA
Governors
House and vice captains
Thank you for reading this,
the JLT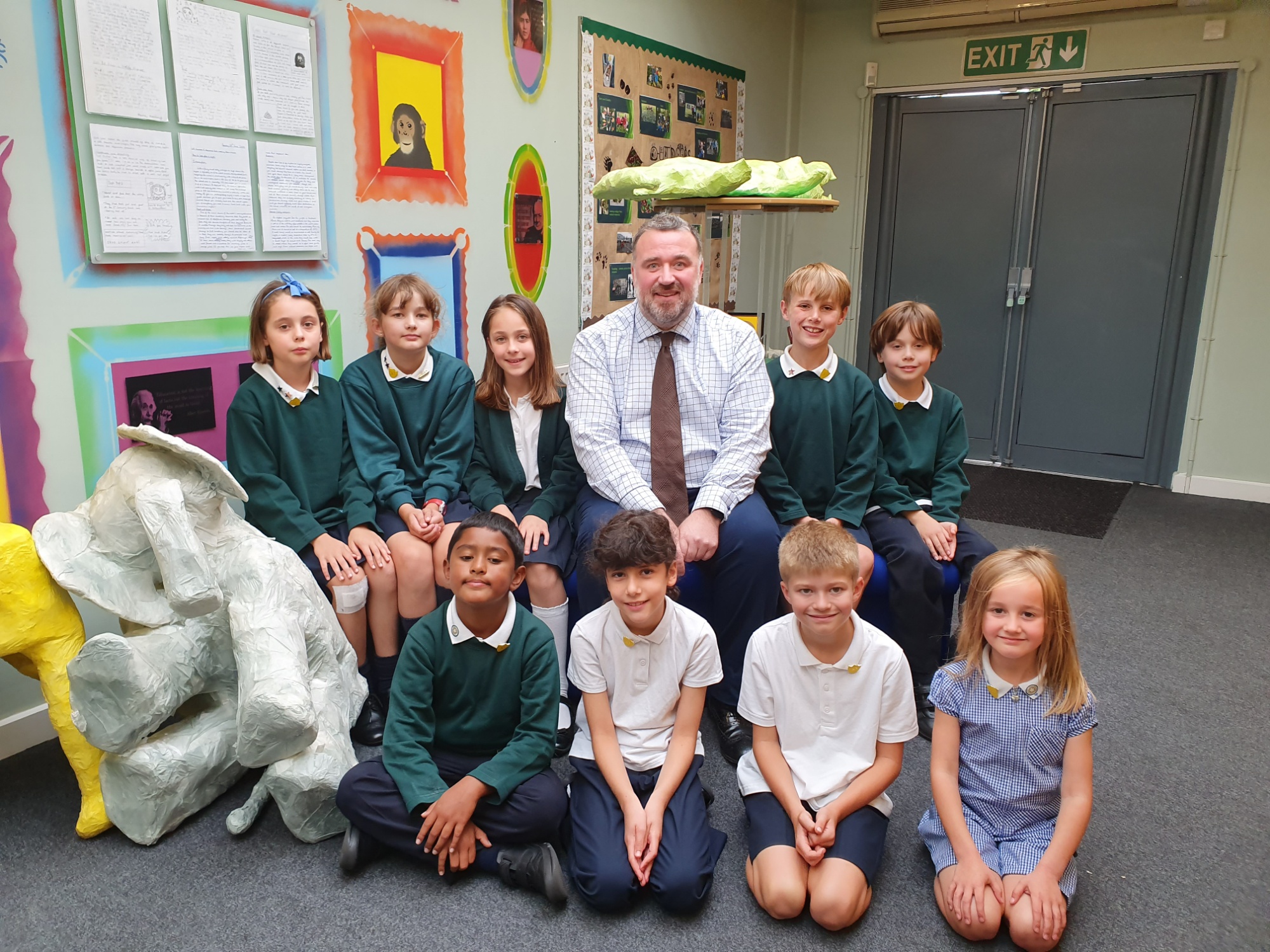 Current JLT Membership 2019-20