Junior Leadership Team (JLT) & Pupil Voice
Junior Leadership Team (JLT)
Hello,
We are the Junior Leadership Team (JLT). We represent Pupil Voice at Kew Riverside by listening to the views and suggestions of our peers and making changes when needed. We are voted for by our classmates. Some things we are working on at the present time are:
A future relationship with Penryn Primary Academy in Cornwall, which includes Skype conversations between pupils of all ages.
Campaigning with Richmond Council to help reduce the amount of traffic/parked cars around our school area and develop plans to reduce the amount of cars speeding through the zebra crossing outside school.
Improving the variety of lunchtime activities and P.E. equipment.
Organising Charity Events
Gathering the views of children across the school on a variety of areas
We also work closely with the school governors to keep them informed of our changes and decisions and to seek advice when we need it.
Thank you for reading,
JLT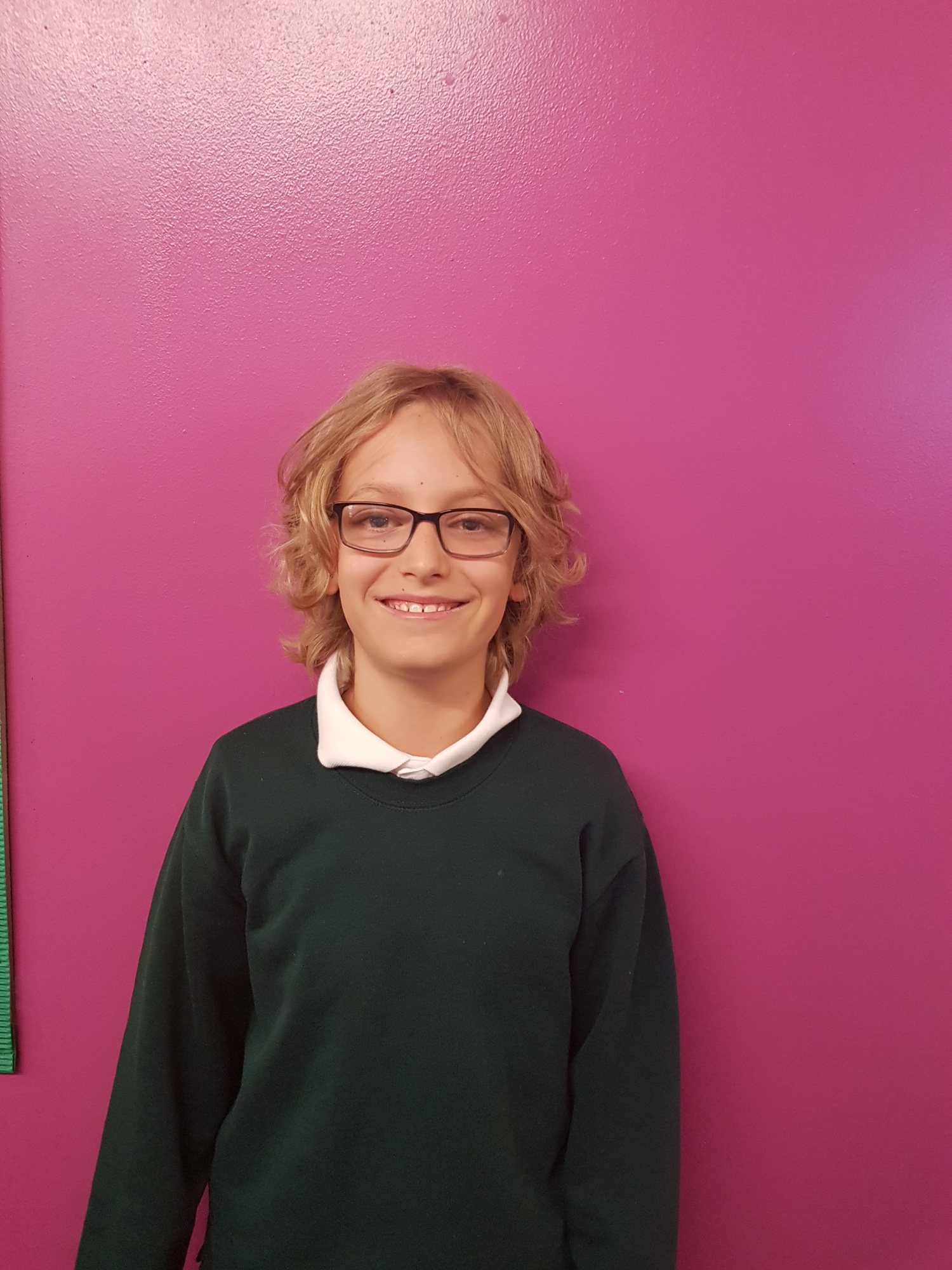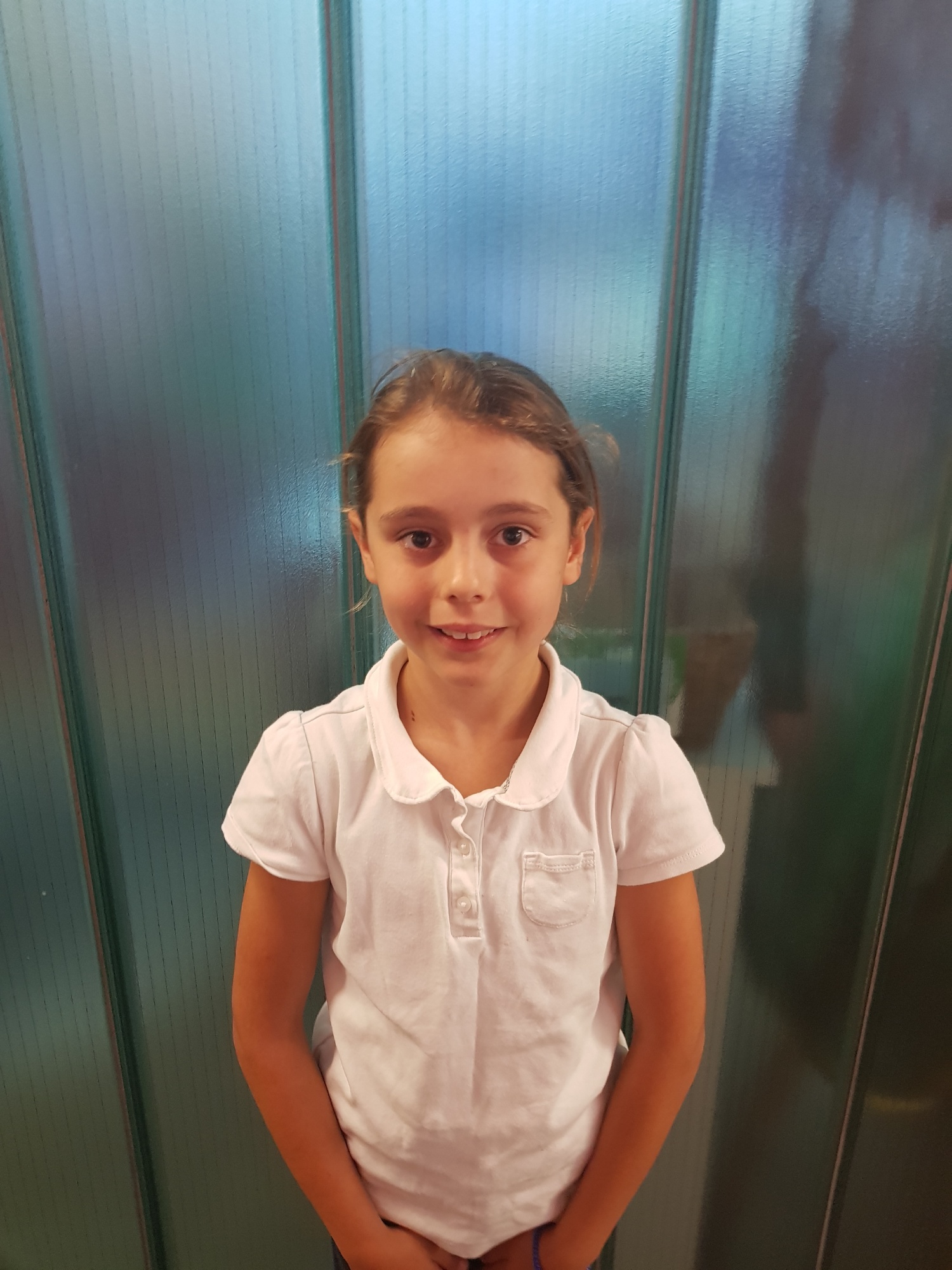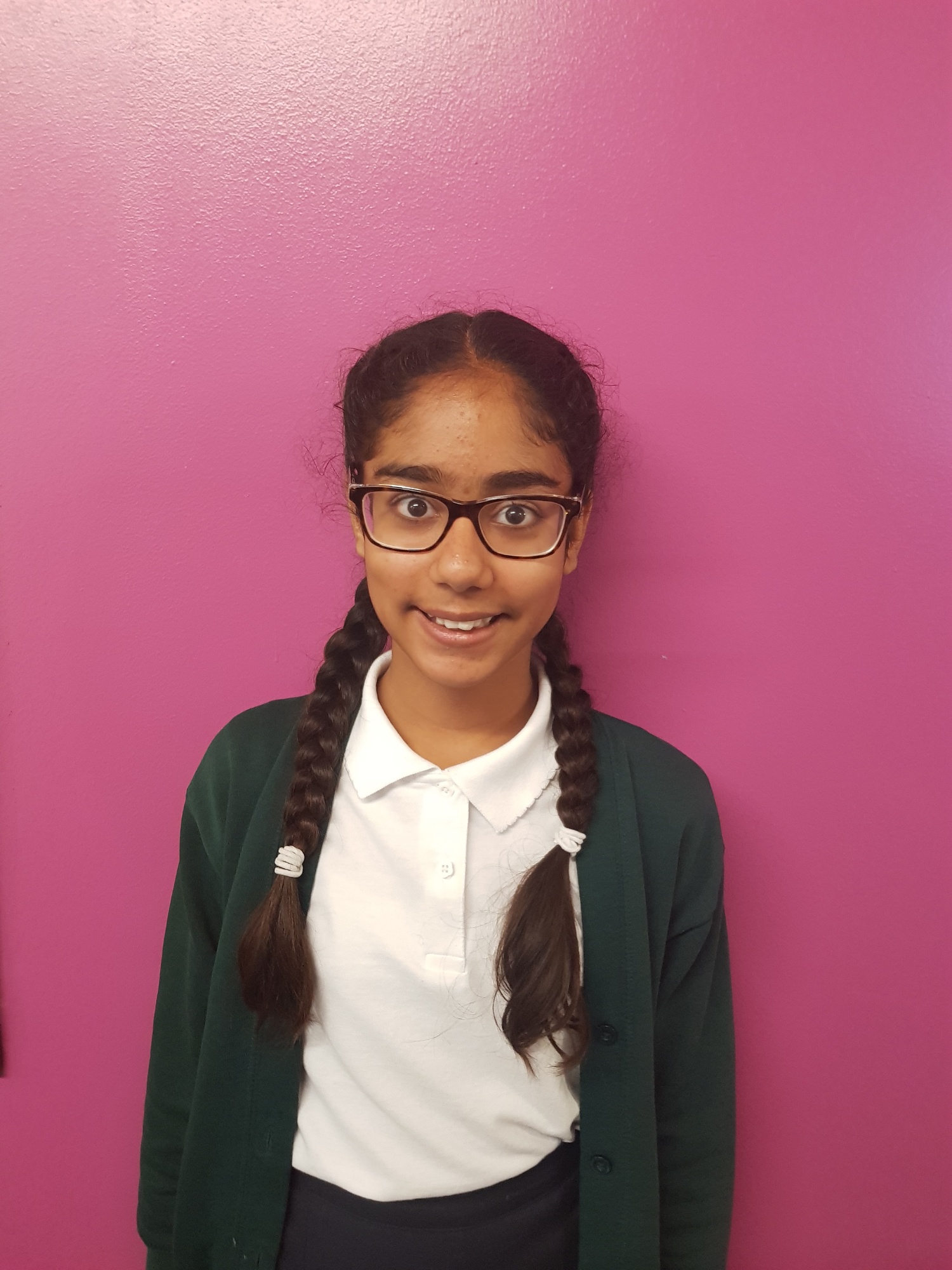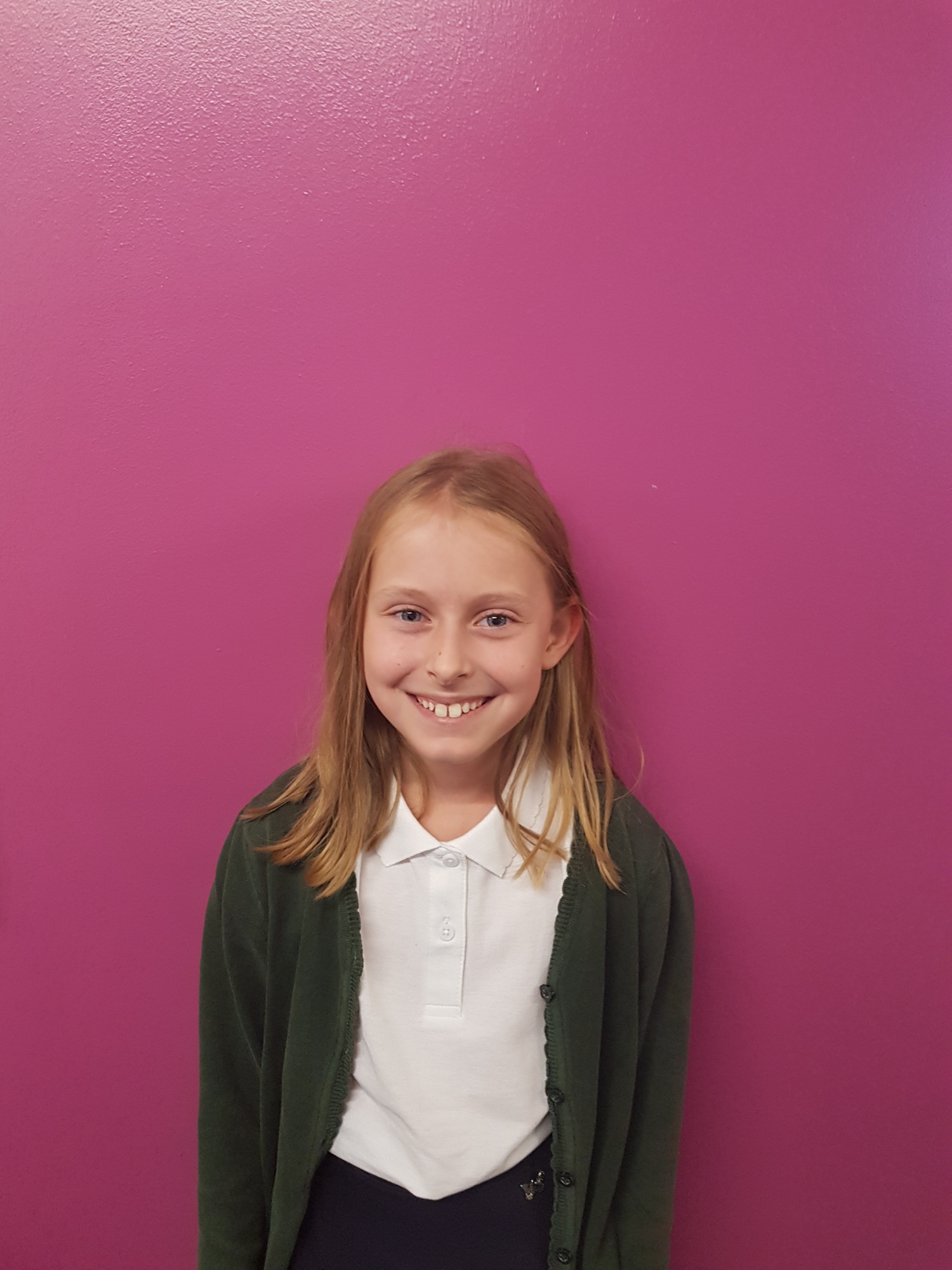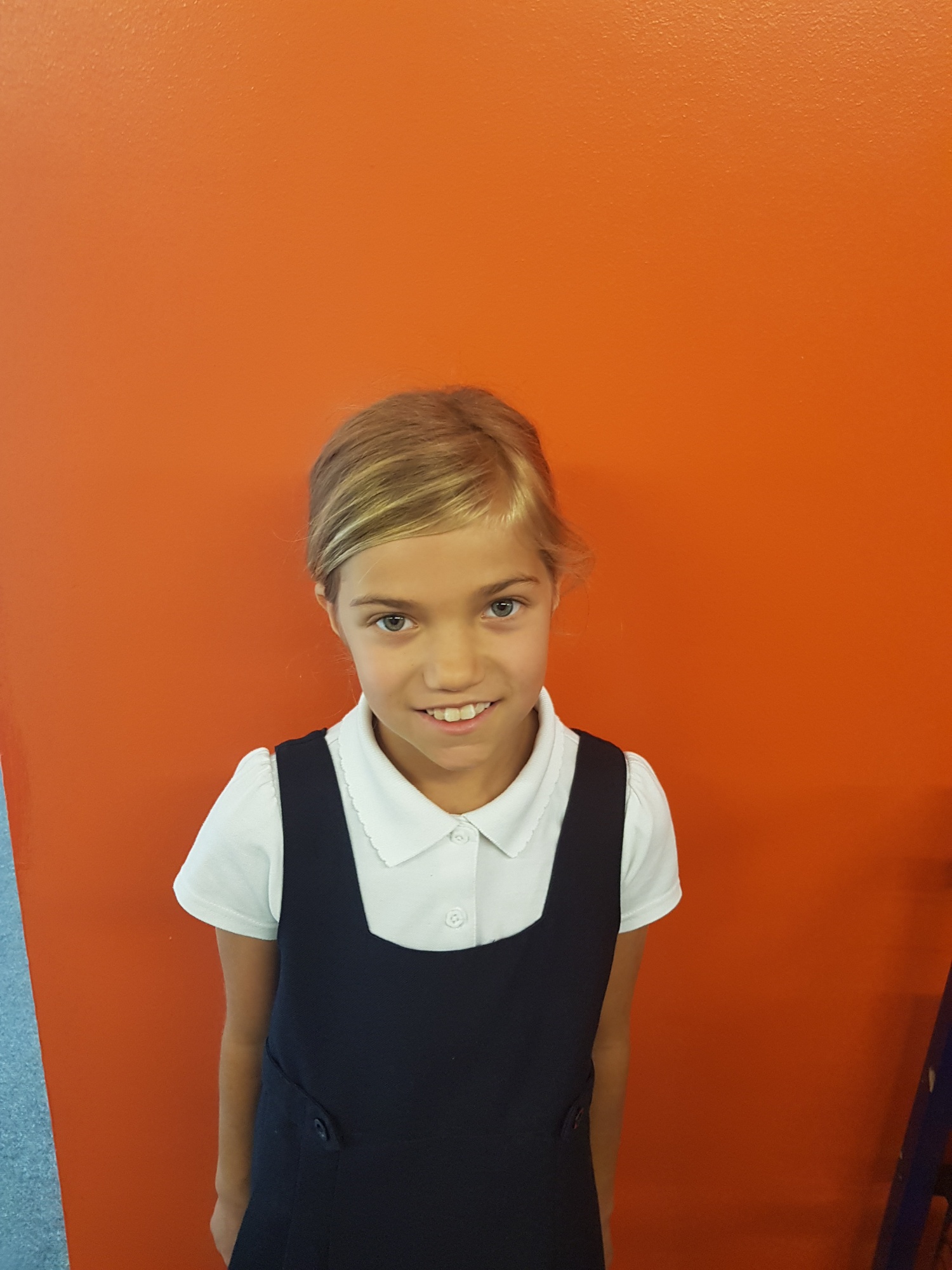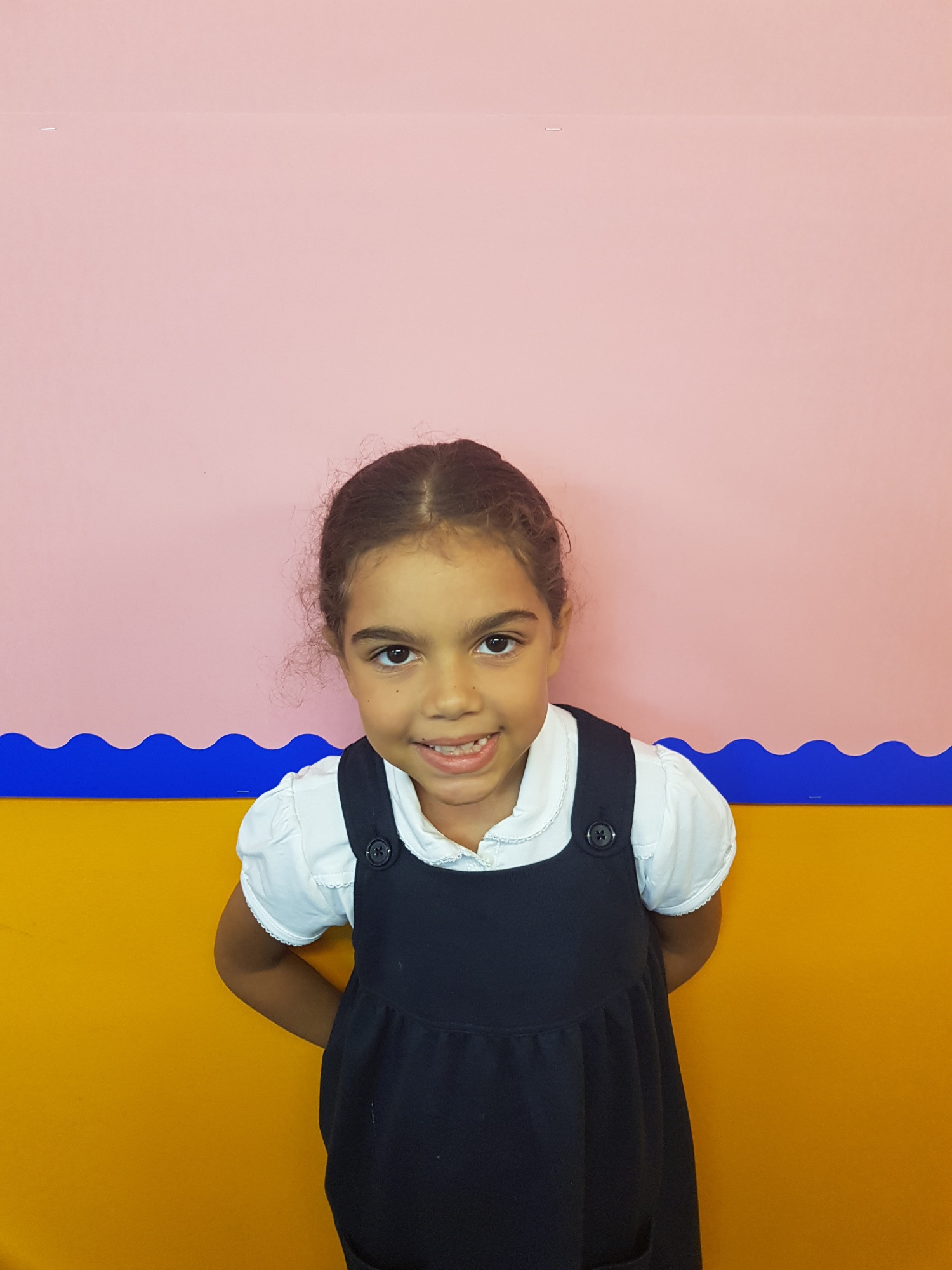 Current JLT Membership 2018-19