House Captains
Hello,
Hogwarts is not the only school with Houses! Our Houses are Phoenix, Dragon, Griffin and Unicorn. The Houses promote healthy and fair competition and a feeling of belonging among the children.
Being a house captain is a very important role in the school because you are a role model for the younger children. We must always have good manners and behave well, because if we do something rude or naughty we are setting a bad example to the other children.
To promote the house spirit and give children the chance to win points for their House, we organise House events and competitions with other house captains and vice captains.
Our role also involves using our maths skills to count all the house points!
Thank you for reading,
Kew Riverside House captains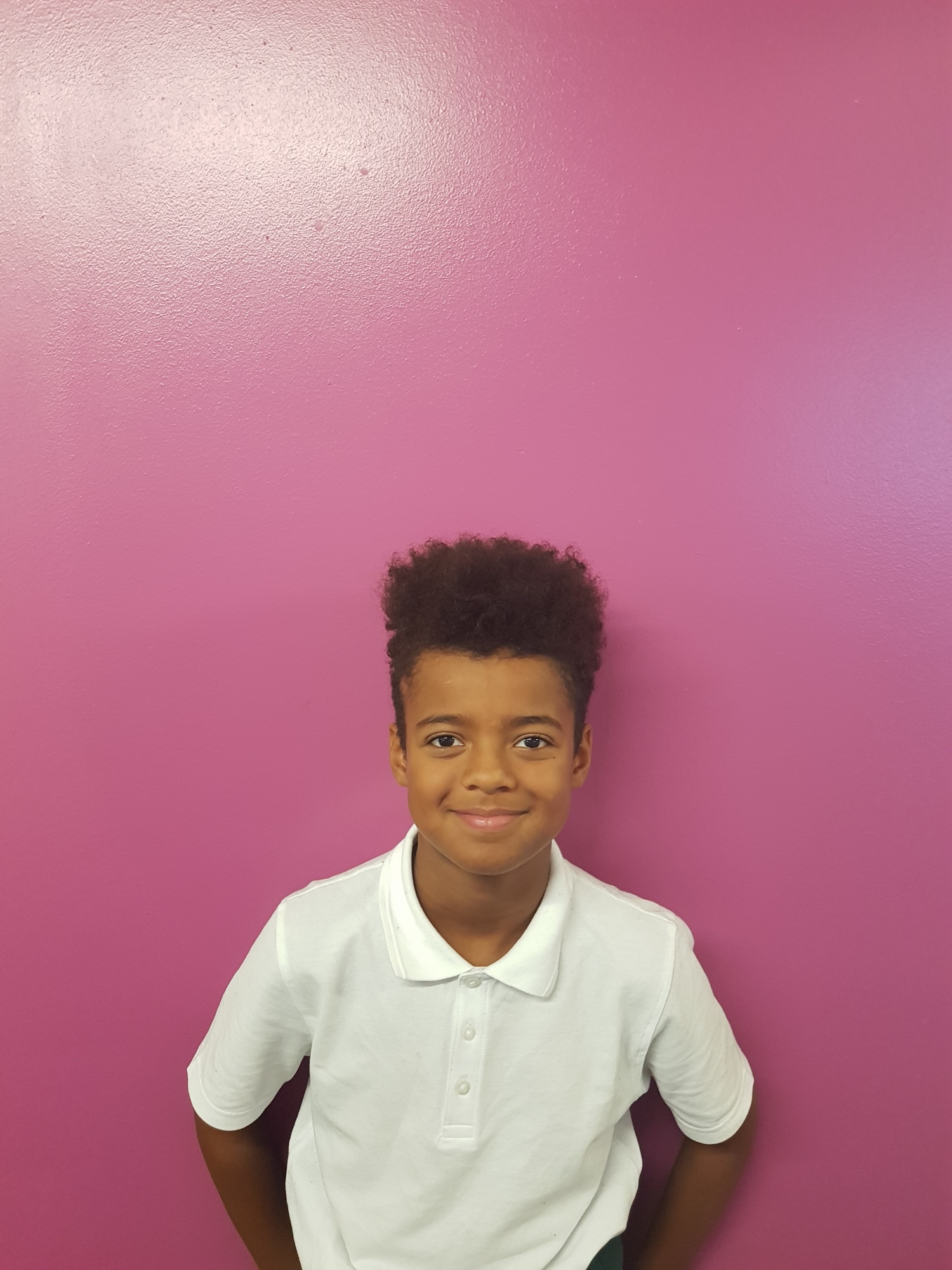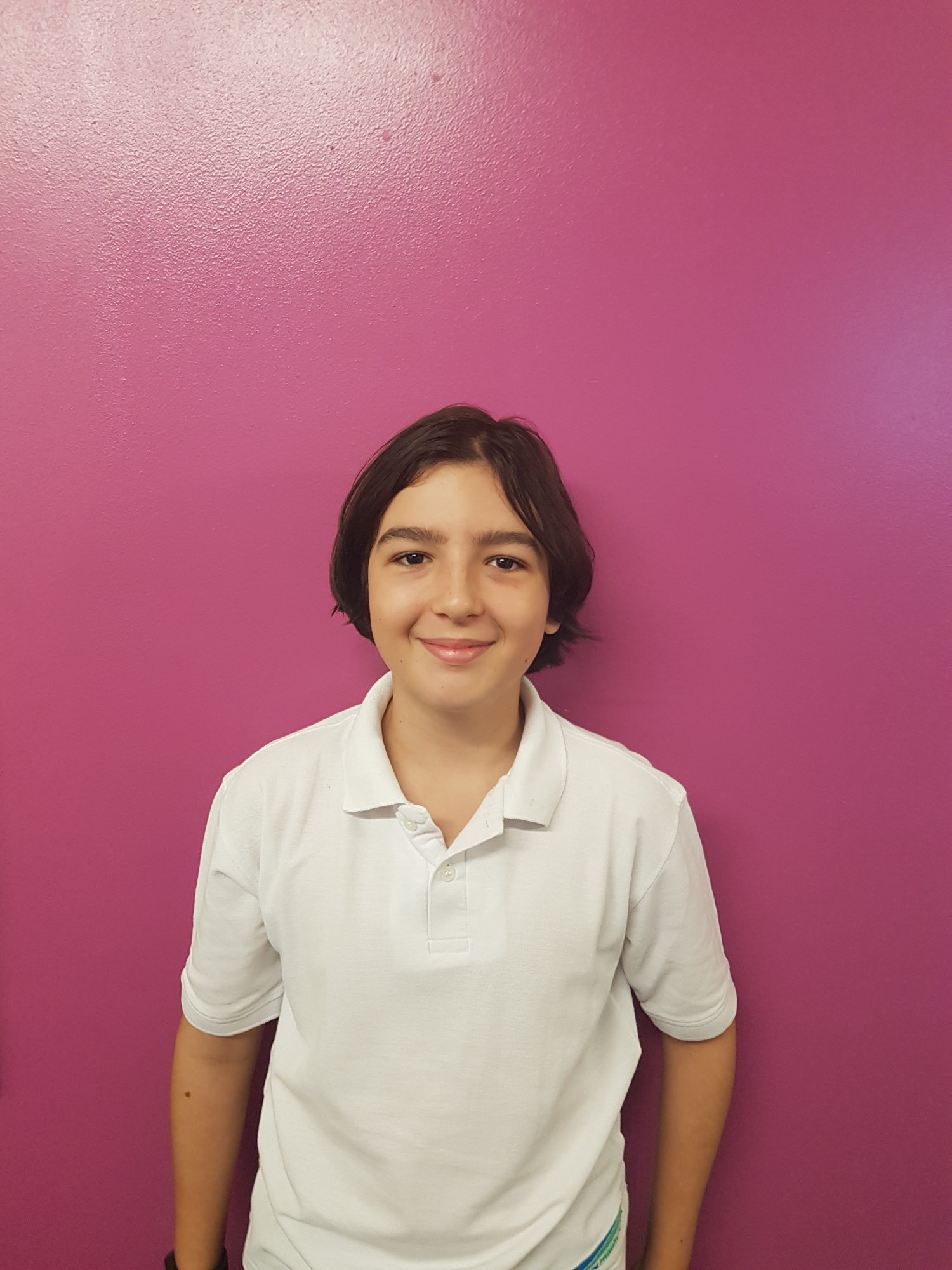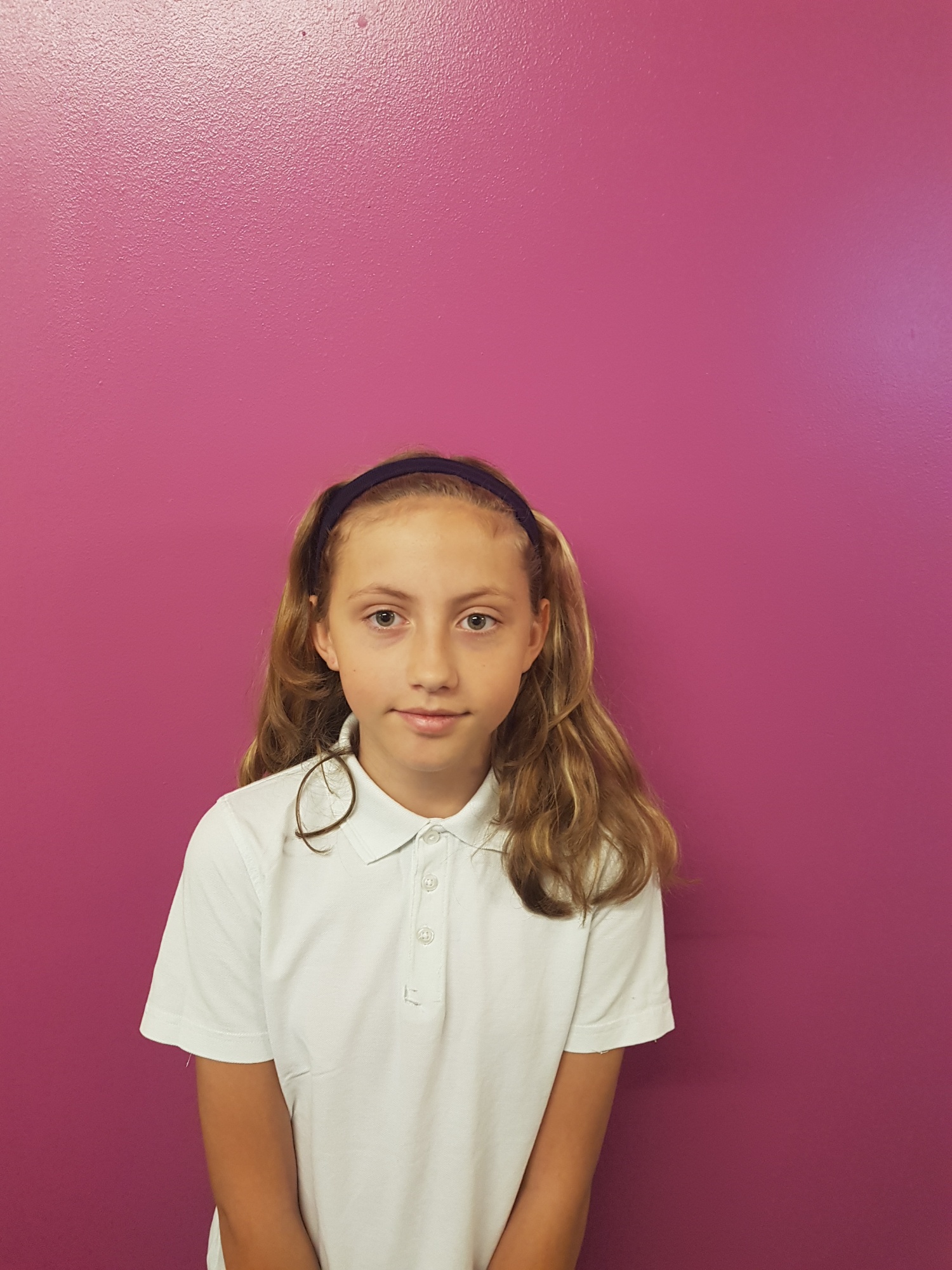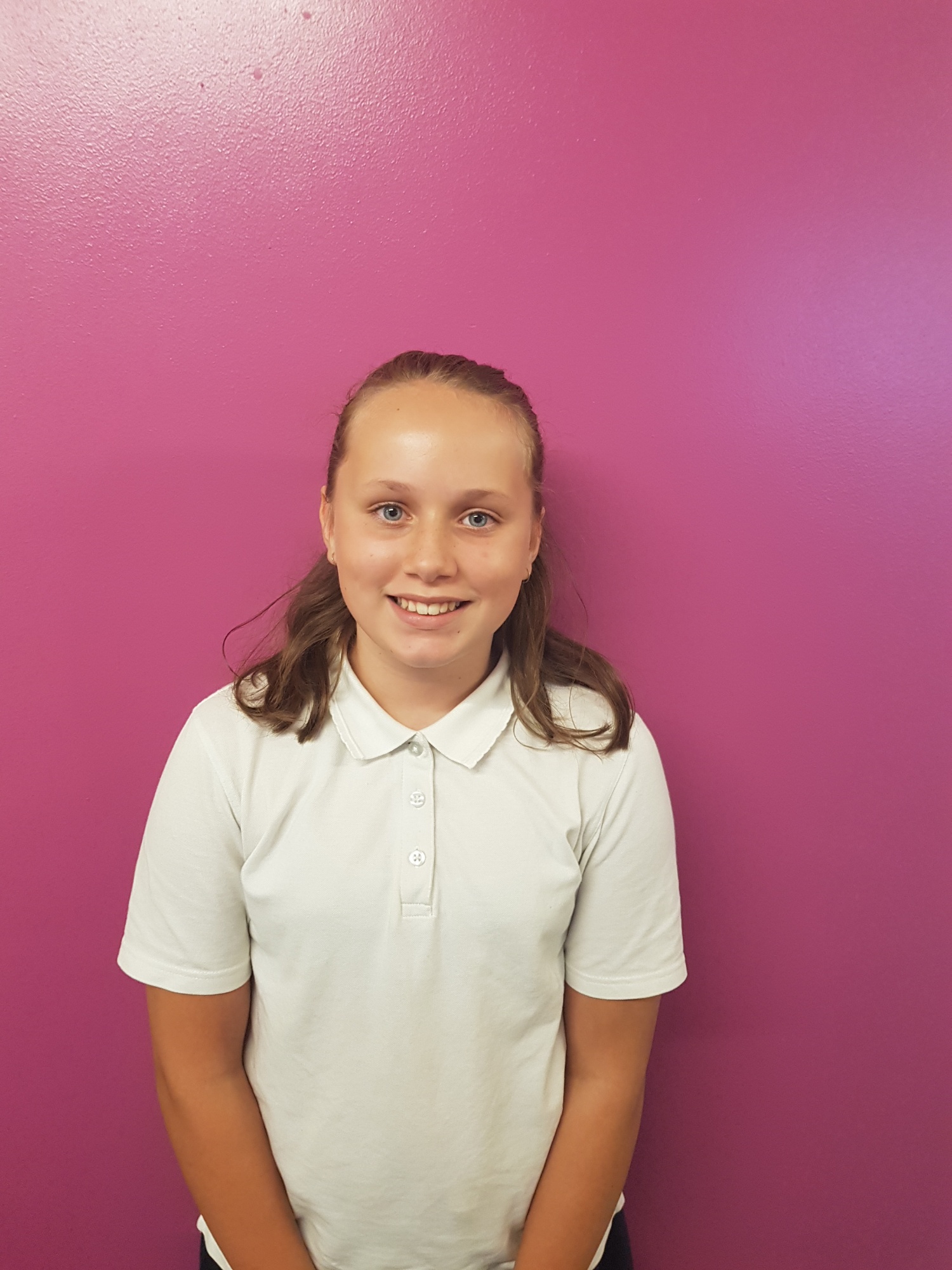 ​​​​